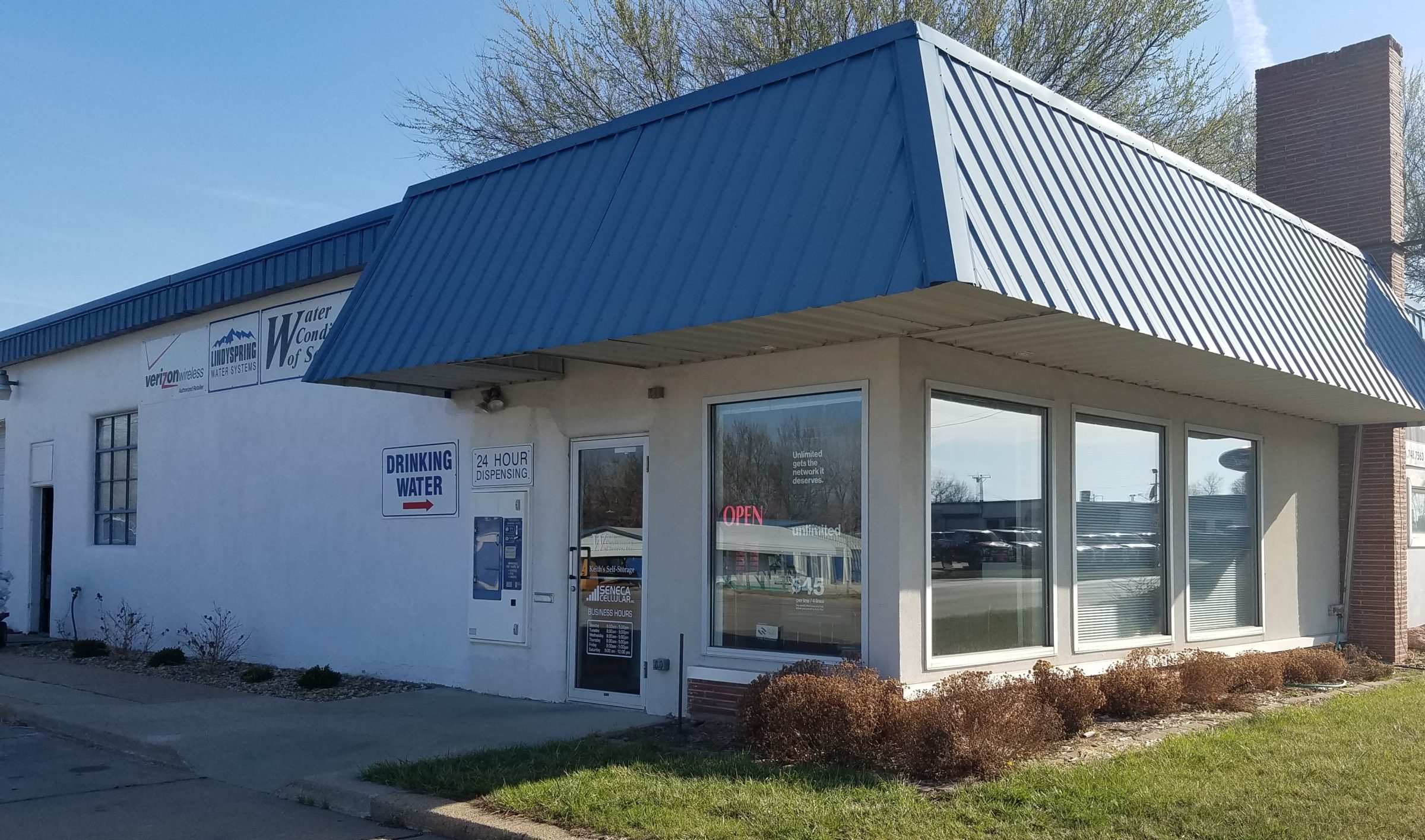 Our Service
Water Conditioning of Seneca specializes in water softeners, pure water distillers, reverse osmosis drinking units, carbon filters, well purification and chlorination, bottled water and coolers, which are distributed throughout the company's service area in homes and offices.   Our service areas include Brown, Marshall, Nemaha, portions of Jackson and Potawatomie counties in Kansas.   We also serve Pawnee, Richardson and other surrounding counties in Nebraska.
Water Cond. Pure water video Jan 2019Our Story
In May of 1968 Richard Haverkamp started in the water business, he went to work for a Lindsay dealership out of Topeka.    In 1970 he started his own Lindsay water distributorship, initially working out of his garage and home. In 1974 he purchased the location on Hwy 36 that it presently is in.  In 1983 Richard son Keith started with his father and handled everything from sales, service and installation. Keith and his wife Patty purchased the business in 2011.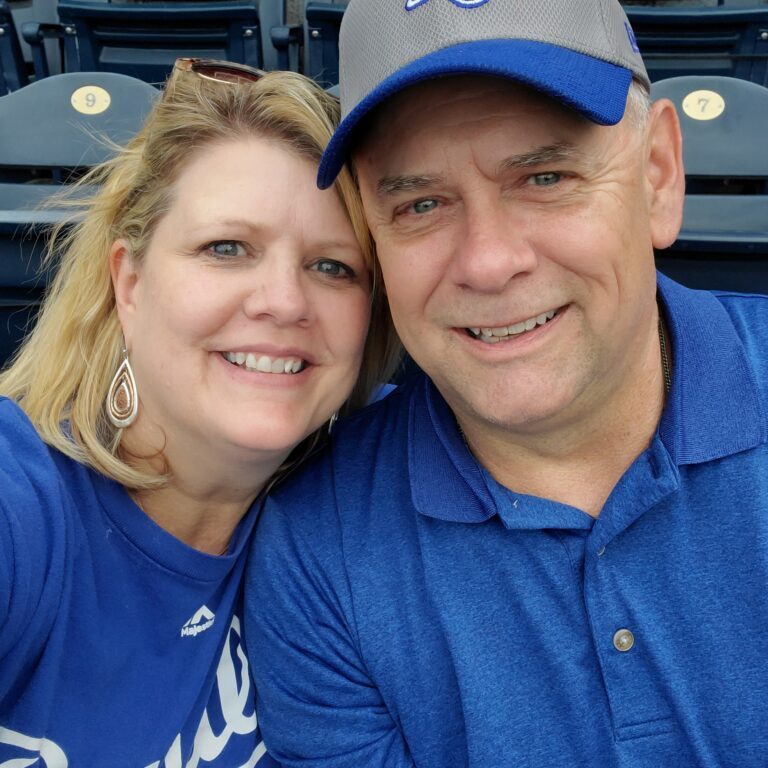 Keith and Patty Haverkamp
Owners
Office management 
Sales, Service &  Installation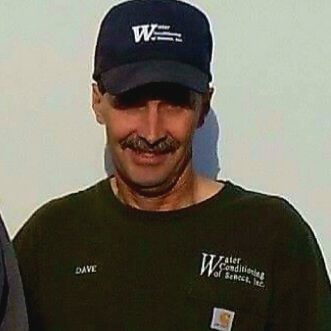 Dave Kramer
Installation, Sales and service.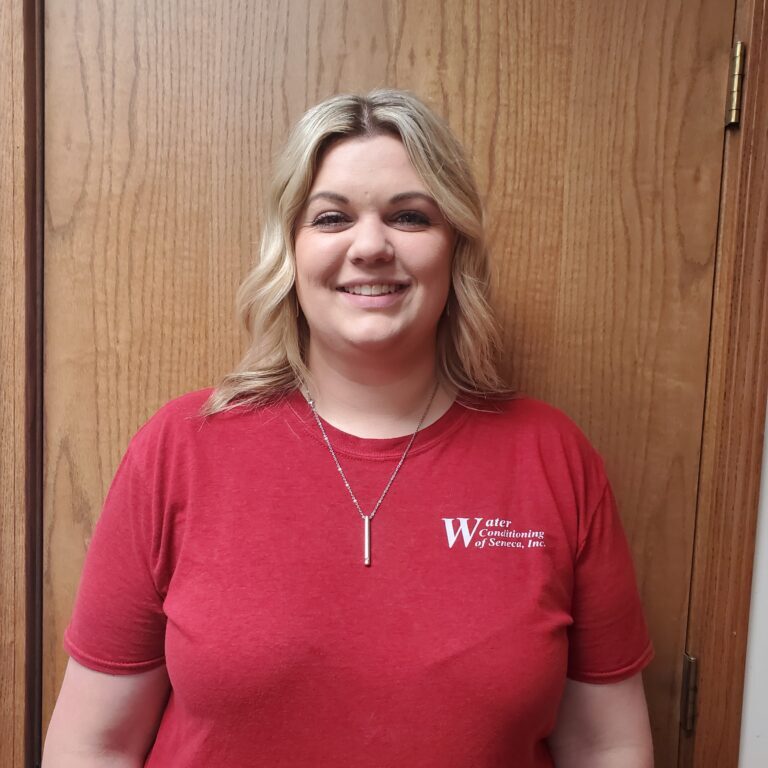 Kasey McClary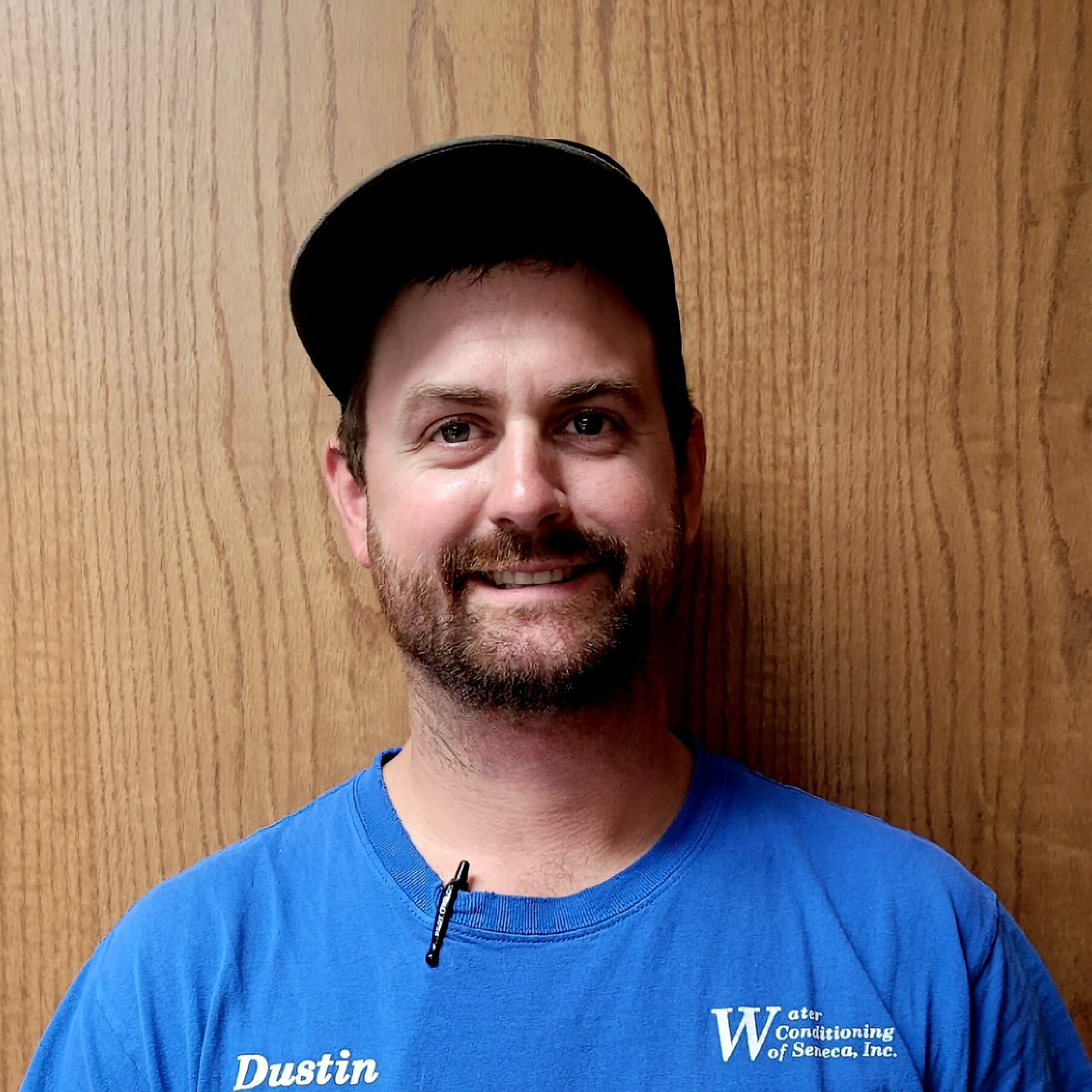 Dustin Haverkamp
Installation, Sales and service.
Next Steps...
We are pleased to have so many great customers so if you have any questions about our services.  Need your water tested or would like a quote on residential or commercial equipment  please give us a call at
1-800-748-7563 or 785-336-2273         watercond@rainbowtel.net