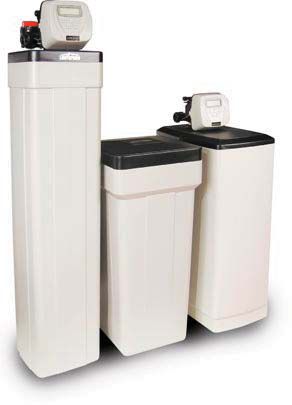 Water Softeners
Water Softeners remove unwanted hardness or minerals from your household water, whether from municipal sources or private wells.
Pure Water Distillers
Water Distillers provide the highest quality drinking water available. And since Pure Water Distillation Systems provide 99.9% pure water year after year, they offer absolute peace of mind!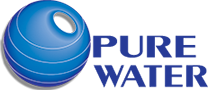 Next Steps...
We are pleased to have so many great customers so if you have any questions about our services.  Need your water tested or would like a quote please give us a call at 1-800-748-7563 or 785-336-2273      email:   watercond@rainbowtel.net